Intellectual Property Workshop
Designed to help students, faculty, entrepreneurs, and innovators in their startup efforts of innovations and new technologies.
The best and fastest way to create real value for any business is by having some kind of Intellectual Property (IP) associated with your startup.  It's what investors are going to want to see.  The trick is to determine which is the best IP for you in your startup efforts.
A one-hour presentation by a prominent Frederick, MD patent attorney who will discuss the key elements of IP:
Copyrights
Trademarks
Patents
Trade Secrets
Right of Publicity
Domain Names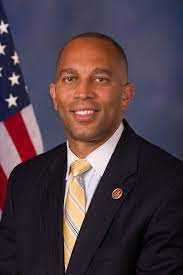 The session will be held in Room 348 in Perdue Hall at Salisbury University with it being live streamed to viewing parties at other colleges and universities which include Washington College, University of Maryland Eastern Shore, Hood College, and Mount St Mary's College.